---
---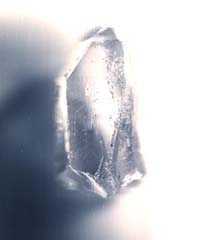 On this site, "FINAL FANTASY IV" is treated as a story, not a game. So you won't find playing data, secret codes, and so on.
I use the official books published by NTT Publishing in 1991, and I quote the books by DigiCube a few times.
Since I don't know very much about the English version of FFIV, I may use the wrong terms sometimes. If you find the wrong wording of something, please let me know. And as you may have noticed, my English is the FUNNIEST (T_T). Someone who's free, please check the grammar of these pages.
I'm grateful to Catherine Rain, I.Y., Syntyche , Nistelle and Magnus Leshnerr: they helped me to check grammar or told me valuable information.
Web materials from: GEKKYUGI-KOUBOU and Flowers
Webmaster: Subaru
---
01 Oct. 2007:
"FAN ART" / "A little green girl" / "Because he is "Highwind";" / "Wish upon the Moon" are available.
28 May 2006:
"FAN ART" / "The Heroic Fool (alternative)" is available.
31 Dec 2005:
"SCRIPT" / "Edward's Harp" is available.
"DATA" / "GAME" / FF4As are available.